Bitcoin Payments Powered by the Lightning Network
LQWD Technologies Corp. provides an opportunity to participate in a unique and important technological advancement in the financial market, bitcoin as an asset, and Enterprise grade Lightning Network infrastructure.
The Lightning Network represents a cutting-edge layer 2 payment infrastructure constructed atop the Bitcoin blockchain, which facilitates expansive and immediate payments with tremendous scalability.
LQWD is the first publicly traded Bitcoin Lightning Network company
TSXV
Shares Outstanding:  11,603,026
Fully Diluted Shares:  15,719,299
OTCQB
Bitcoin and the Lightning Network as a Global Monetary Network
We see Bitcoin and Lightning Network as the largest and most secure decentralized monetary network in the world – enabling seamless value transfer across the globe. It does it quickly, efficiently and at minimum cost. LQWD's growth strategy is to secure a significant presence on the rapidly growing Lightning Network to secure future fees from transaction volume. We see Bitcoin and Lightning Network.
Highly Scalable Revenue Model
As Lightning Network gains adoption and transaction volume increases, the routing fees are also anticipated to scale alongside the growth of the network.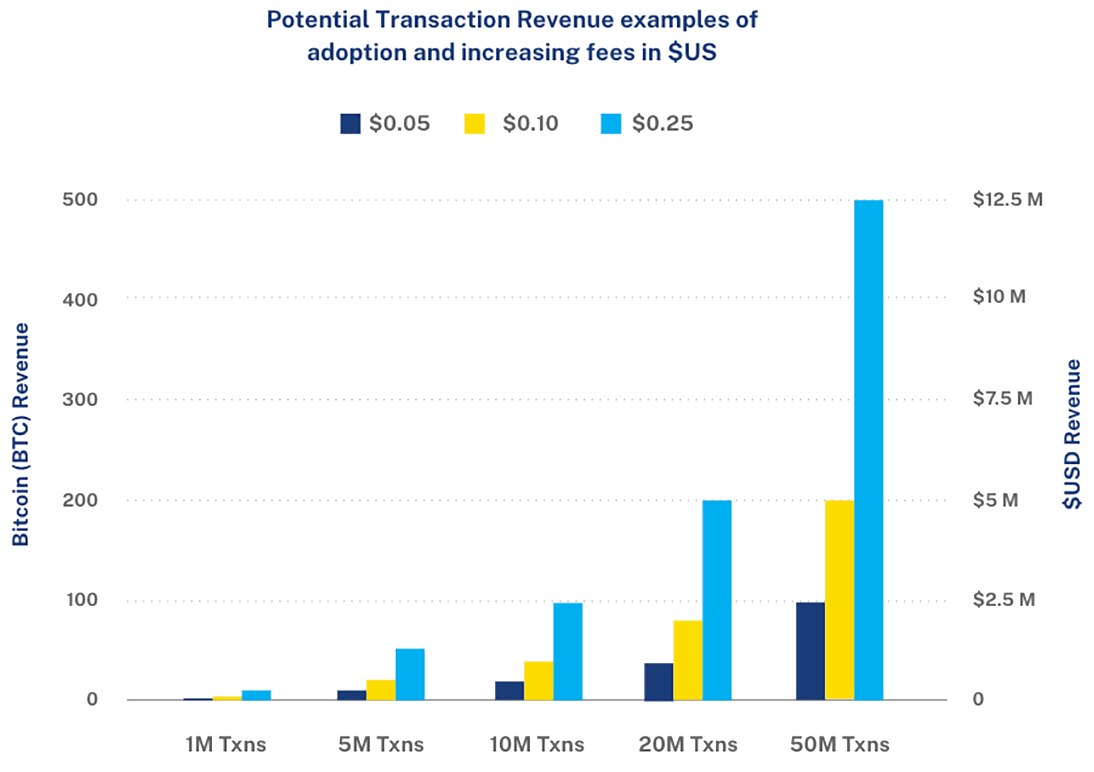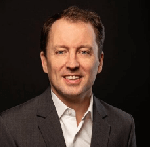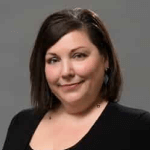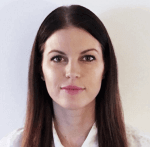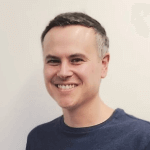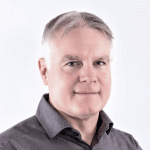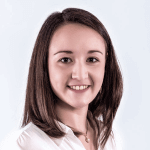 Believers with Experience
Bold, passionate and with genuine team chemistry: committed to building real value through each stage of growth.
LQWD announces interim report for six-months ending august 31, 2023
LQWD Unlocks Lightning Network Channel Growth Utilizing High-Impact AI Technology
LQWD Technologies To Attend Bitcoin Conference 2023
Sign up to download reports and receive breaking news and updates from LQWD Technologies Corp.