A New, Tech-Driven Business Frontier
LQWD is at the forefront to capitalize on the exponential growth of Bitcoin's Lightning Network.​
A Highly-Connected Payments Ecosystem
The lightning network is the future monetary network. It is scalable, global, open, inclusive, permissionless, and decentralized.
LQWD has secured ~100 Bitcoin, and will use its holdings to establish nodes and payment channels on the Lightning Network, and to operate decentralized applications – including "layer two" technology – such as the Lightning Network.
Even in its infancy, Lightning Network is already proving to be a force for global change and LQWD sits at the forefront.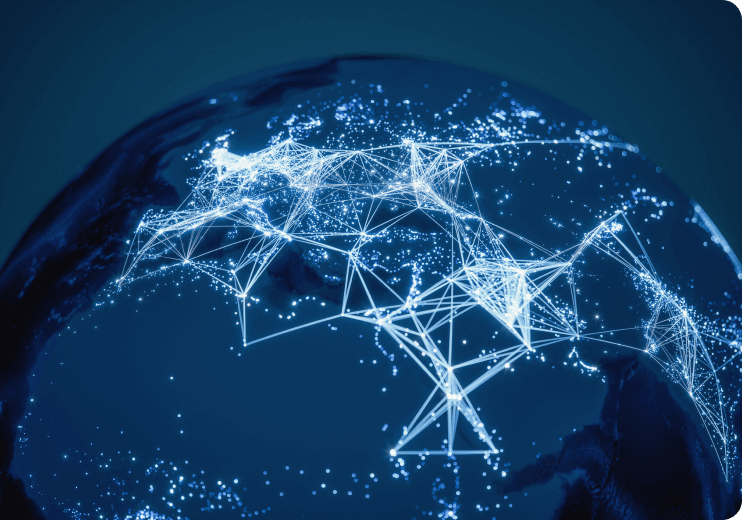 Exponential Growth Opportunity
A Globally Connected Mega Trend
The Lightning Network Capacity continues to propel to new heights, by increasing Bitcoin's scalability and lowering its fees for users. For coming generations, everything from wealth to experiences will be acquired and transacted upon virtually – and we see the Lightning Network as something that can bring Bitcoin from hundreds of millions of users to a billion+ users globally.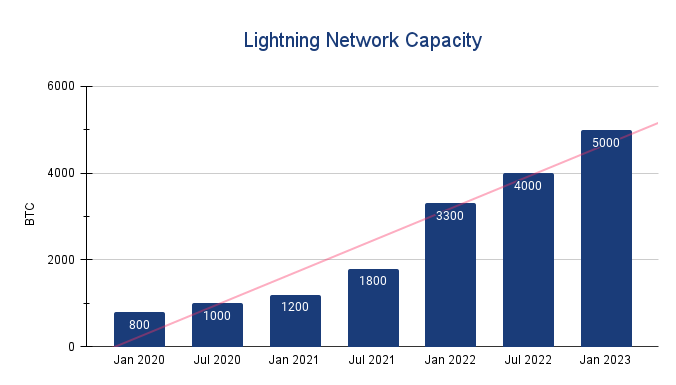 Transaction Speeds of Different Payment Systems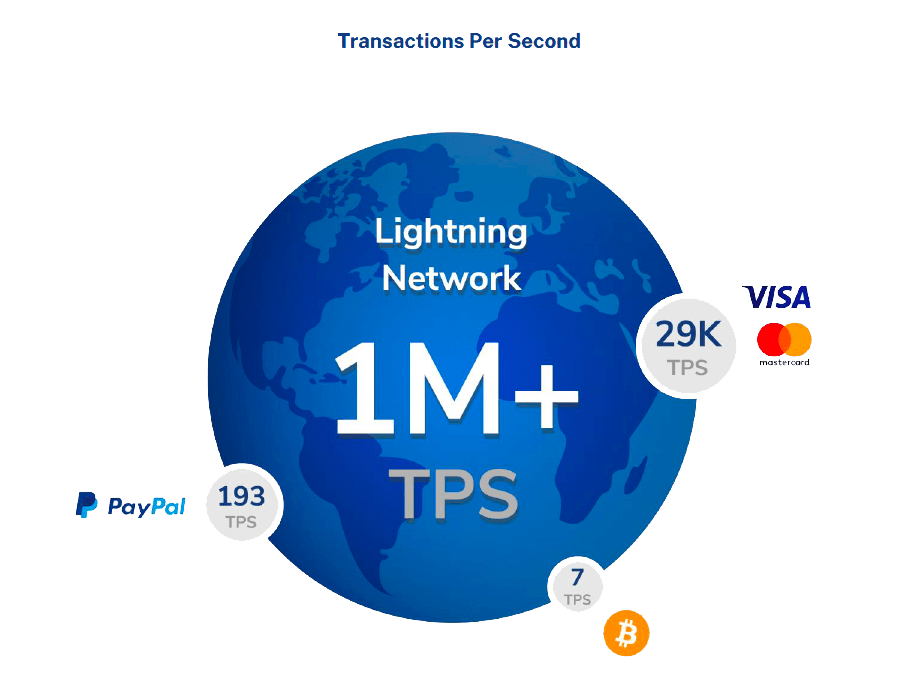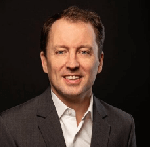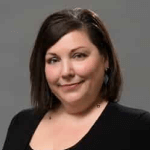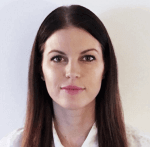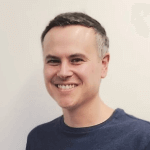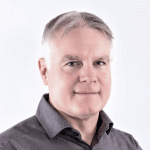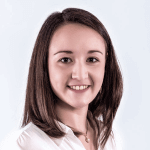 Believers with Experience
Bold, passionate and with genuine team chemistry: committed to building real value through each stage of growth.
Access the LQWD quarterly financial reports to track our business performance.
Backed by experienced executives building real, long-term value for our investors.
Sign up to download reports and receive breaking news and updates from LQWD Technologies Corp.